Lorissa Garcia
Coach, Facilitator, Culture Crafter
I work with teams, leaders, and organisations, facilitating deep conversations,
building emotional literacy and boosting leadership capability.
Leadership Coaching and Development
"The field of leadership development has over-attended
to leadership and under-attended to development….."
Immunity to Change, Robert Kegan and Lisa L Lahey
Deep leadership development needs to be done at an individual level, not only at a skills and training level.
Our stories and beliefs about leadership and the lens through which we see the world and the behaviour that follows, have a ripple effect. As a certified and qualified coach, I focus on supporting leaders to understand their mindset, strengths, values, beliefs and leadership narratives on a deeper level, examining the personal operating system that allows for leadership effectiveness.
Coaching plans are tailored to meet individual and organisational objectives with accompanying assessment through the Leadership Circle Profile or CliftonStrengths to support the coaching process, enabling development on a level that goes beyond leadership learning or training purely in leadership skills.
Leadership Development for your Team
High-performing teams share a few secrets. Strategies that work. My engaging team coaching and facilitation works to turn those strategies into reality for your team, the leader, and the wider organisation, creating sustainable change that sticks.
Here are some of the focus areas we can work on as a leadership team:
Reconnecting the team after change or upheaval

Team Charters / Ways of Working

Collective Strengths Discovery

Leadership Impact
Leadership Brand (including Strengths, values and impact)
Emotionally Led Leadership
Creative thinking through Lego Serious Play
Stakeholder Engagement
Change Leadership
Team / Organisational Strategy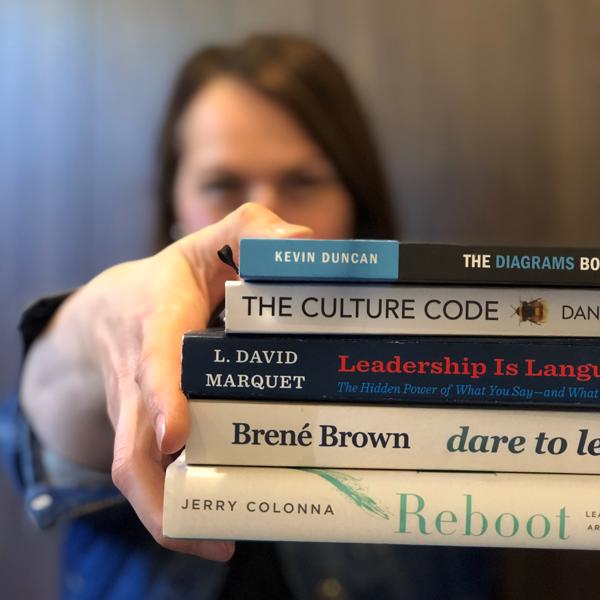 We can work together through:
Leadership assessment and debriefing

Leadership capability training

Workshop facilitation

Leadership and Executive Coaching

Strengths Coaching & Workshops

Coaching Circles
I love unpacking the culture that exists and persists within a workplace. 
Partnering to diagnose the current culture of your team or organisation, and explore the strategy and organisational plans, this process of culture crafting explores the cognitive and emotional cultures, assessing the gaps and putting co-created strategies in place to move toward more meaningful practices, habits and rituals that enable a thriving culture.
The values of the organisation (espoused or enacted), and how they set your organisation up for success.
The positive practices, rituals and habits within your organisation.
The beliefs, stories and legacy that exist in the organisation.
The signals that are being transmitted through people practices and leadership.
I lead your people to design a future state for an amazing culture, grounded in positive psychology and co-created with human-centred design and adult development methodologies.
We can work together through…
Emotional Culture Discovery Workshops

Emotional CultureEdit and CultureShift Journeys

Employee Engagement Journeys

Team Building Workshops
Team Reconnection

Ritual Building

Emotionally Led Leadership Programs and Workshops

Leader Led Culture Initiatives
To find out more information about working with Lorissa and her culture brand, Assembly Culture, zip on over and check out the…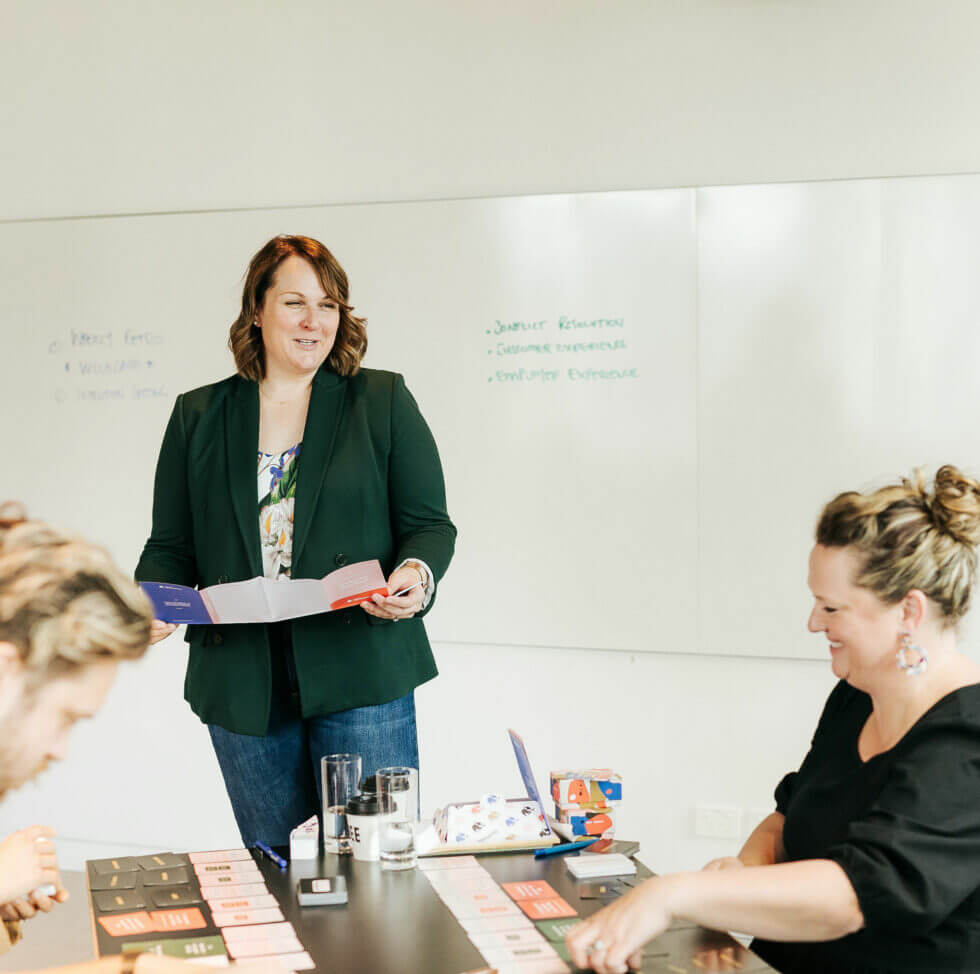 With a people strategy approach that considers the big picture – the external landscape; economic, social, and technology factors and the internal environment; culture, performance, leadership potential and organisational stakeholders, I identify key drivers and desired outcomes to develop an actionable strategy that supports the organisation's goals, facilitates change, increases capability, and mobilises teams and organisations for the current and future state.
Delivery methods range from a full program of works taking place over several sessions, bespoke workshops, and discovery and co-creation sessions with people up, down and across your organisation.
Ready to take action or seek answers, guidance, advice or some mentoring? A Power Hour may be just what you need! 
What is a Power Hour you ask? Well, in a nutshell: we come together over Zoom for an hour, and you'll have the chance to ask me pretty much anything you like! I'll be like your virtual support crew.
My Power Hour consultations are open for both new clients and past clients who are between programs at the moment but need a quick chat to help take action and move forward. 
Here are some of the challenges you could bring to our Power Hour:
Emotions at Work: for when you need support on designing an emotional culture initiative, bringing emotional conversations to the workplace or using 'F' words in your work
Facilitation Sandpit: for when you are facilitating a workshop or program and need a fresh set of eyes or ideas to pull off the best workshop ever
Strategising: for when you have a leadership or culture 'situation' unfolding in your workplace 
Pitching: for when you need some advice or guidance on how to pitch a new program or initiative in your organisation or to a client
This list is non-exhaustive. This is your power hour – you pick the topic and ask the questions! 
Once you have made payment via the button below, you will receive a link to my calendar to book a suitable time for your Power Hour. I look forward to spending the hour with you. 
Note: Included in your Power Hour is a quick review of any related documentation/context prior to your consult.