BUILD YOUR HIGH-PERFORMING TEAM. MAXIMISE LEADERSHIP CAPABILITY. DRIVE RESULTS.
Lorissa Garcia – Leadership Coach, Culture Crafter, Facilitator and People Strategist.
"I came away energised and excited to apply what I had learned. Lorissa's warm, authentic and thoughtful approach made it easy to open up and explore some of the key challenges we face in the workplace. I look forward to putting what I learnt into action!"
---
Rebecca Miller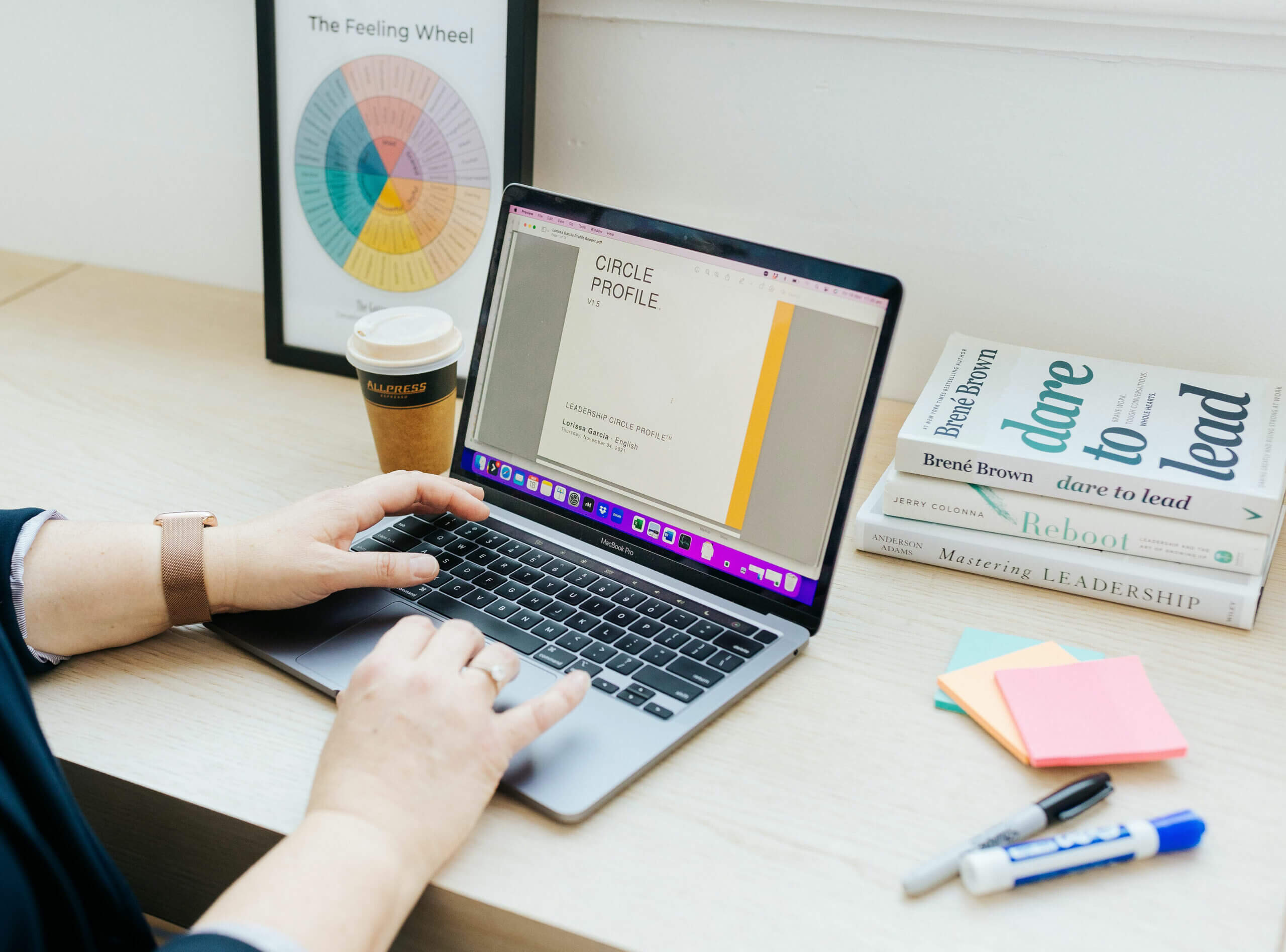 Teams, leaders, and workplace culture are part of an ecosystem, dependent on each other.
When you think of building a culture with strong leaders, engaged contributors and high levels of psychological safety, you need to take into account what works in the specific context you are working in. You need to listen deeply to your people, and you need to meet your leaders where they are. 
So how do you create the space where culture, context and capability is bought into focus?
While any team, leader, or organisation can benefit from my bespoke business coaching and facilitation services, some of the common outcomes I can help you and your team achieve are:
Increased collaboration and shared sense of purpose 
Highly engaged team members motivated to go the extra mile
Optimised team and leader capabilities 
Organisationally aligned strategic direction
Increased understanding of working styles, preferences, and strengths
A more desirable emotional culture,  especially through challenging times.
It's easy for teams, leaders, and organisations to feel time-poor, with competing priorities, work complexities and a range of individual & collective characteristics at play … what would it mean for you to go into the new year feeling more clarity and ease?
My goal is to cut through the noise to create a brighter future for individuals, teams, and organisations. 
My expertise lies in making leaders and workplaces better; purpose-led and capable with collective focus.
Are you ready for clarity?