BUILD YOUR HIGH-PERFORMING TEAM. MAXIMISE LEADERSHIP CAPABILITY. DRIVE RESULTS.
Lorissa Garcia – team and leadership coach, facilitator and people strategist. Melbourne based, working with clients across the globe.
"Lorissa is an engaging, thoughtful, empathic, and skilled facilitator. It's been quite amazing to see the change. People are more engaged to bring their "whole selves" to work, and the team is more connected than ever despite being physically distanced."
---
Tamsyn White
Hopscotch & Harmony, Psychology Practice
Teams, leaders, and workplace culture are part of an ecosystem, dependent on each other.
When you think of building high performing teams and a highly effective environment, some desirable qualities may come to mind. But how do you create a space where these qualities, and more, coexist to drive performance?
Businesses do not transform, people do…. leaders must commit to doing their own work…
and own the organisations leadership development agenda from the top.
Robert J Anderson, Mastering Leadership
Psychological safety allows people to do their best work.
My coaching and facilitation services, leadership & culture development and strategic focus are designed to boost leadership effectiveness, team intimacy and psychological safety. I simplify the complex and enable people to see work, themselves, and each other in a different light. Paired with an aligned strategy, to make sure learnings stick for the long term, working with me breaks down embedded ways of thinking and behaviours which hinder organisational outcomes.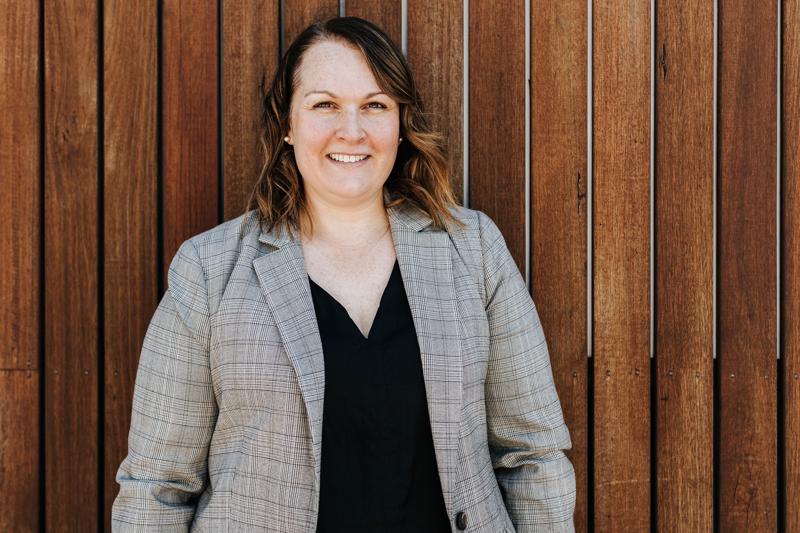 While any team, leader, or organisation can benefit from my bespoke business coaching and facilitation services, some of the common outcomes I can help you and your team achieve are:
Increased collaboration and shared sense of purpose 
Highly engaged team members motivated to go the extra mile
Optimised team and leader capabilities 
Organisationally aligned strategic direction
Increased understanding of working styles, preferences, and strengths
A more desirable emotional culture,  especially through challenging times.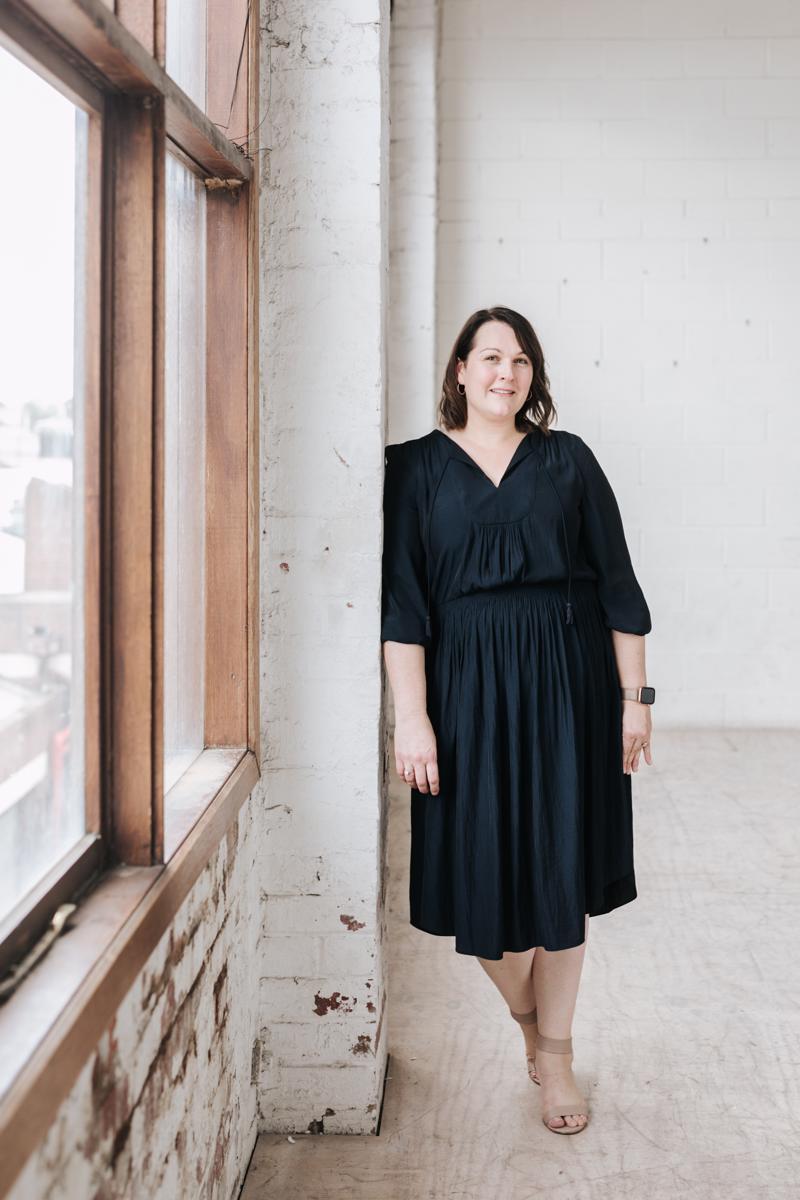 Business coaching and facilitation methodologies I use: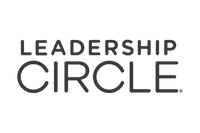 LCP is a 360 degree leadership measurement tool which goes right to the heart of the behaviours and beliefs that limit leadership effectiveness.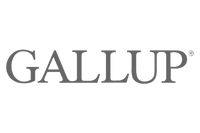 Through your unique Strengths, find out what makes you powerful and unique. Backed by 50+ years of research and grounded in positive psychology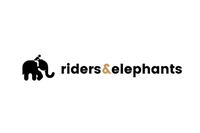 This power-packed deck unpacks the feelings that drive behaviours and articulates how those behaviours enable or disable collective efforts 
It's easy for teams, leaders, and organisations to feel time-poor, with competing priorities, work complexities, and a range of unique strengths and characteristics at play … but what's the cost of not prioritising this work?
No matter our level, there is always something to learn. My goal is to cut through the noise to create a brighter future for individuals, teams, and organisations. My happy place is making workplaces better. When I'm partnering with an organisation to enhance their people and culture strategy, team and leadership capability, hours fly by like minutes. 
Ready for clarity, an enviable culture, and purpose-driven productivity the easy way?
"Lorissa consistently delivers winners – winning teams, winning individuals."
---
A.N.