LORISSA GARCIA – where
culture, capability &
strategy meet.
Driven by values (and coffee, only the good kind).
Variety is the spice of life…
Except when it comes to coffee. When you find your coffee order, stick to it, because no one needs to risk starting their day with a bad coffee.
My love for variety has enabled me to work across different industries over the past 20 years.
From big-name organisations to mid-sized and privately owned. I've seen some amazing leaders (and some not so amazing) and worked with every level – from grads to CEO's and their executive team, frontline workers and leaders and their teams across the board.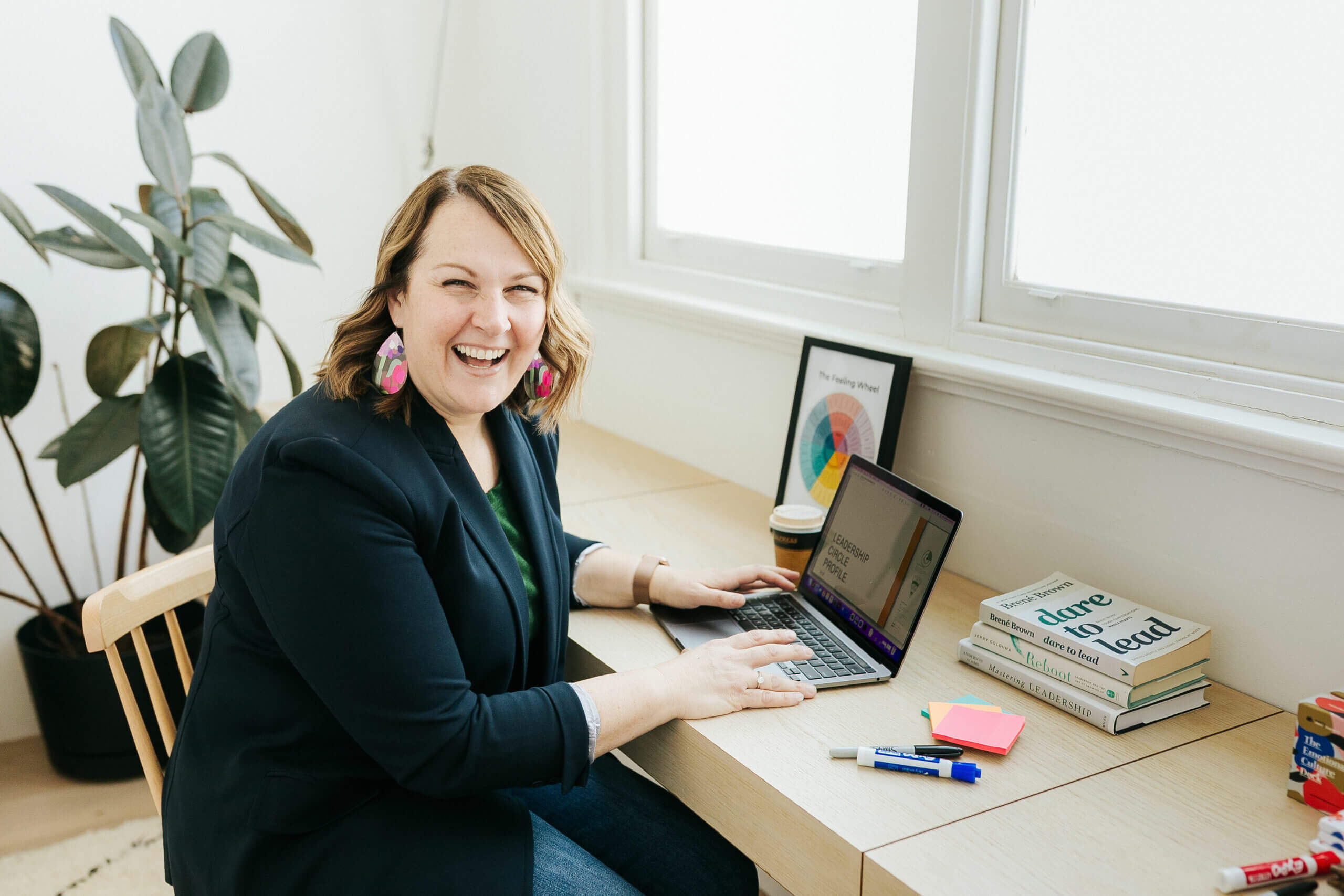 The best part of my job is helping individuals, teams and organisations find their happy place.
A workplace where they can be themselves, where we have conversations about what success looks and FEELS like, where people can grow and develop and where each of you is able to contribute to something important.
A self-confessed nerd on all things culture, strategy, development and psychology both energises and fascinates me. Using that knowledge to help others to develop confidence, clarity and empowerment is one of the things I love most about my work with people.
I believe all people are capable of powerful things.
As humans, we have a brilliant ability to learn and adapt. But it's proven – we need a safe space to cultivate that power.
A space to be vulnerable, to feel safe bringing up new ideas or asking for help.

Being safe to learn, experiment and make mistakes.

To be ourselves, and bring our full selves to our work.

To understand ourselves and others on a deeper level than just lunchtime banter. 

To know our strengths and be open to seeing other people's genius. 

To create meaningful connections and work for a purpose, not just a paycheck.
My enthusiasm is underpinned by education. 
I have a Master's degree in Business Administration; Leadership and Innovation, qualifications and certifications as a business coach, Leadership Circle Profile certified, Gallup trained as a CliftonStrengths coach, Certified in Emotional Culture and hold plenty of real-life experience to accompany my studies.
If you want to unlock people's power to kickstart results and action, but won't sacrifice values and wellbeing to get there – we could be the perfect match.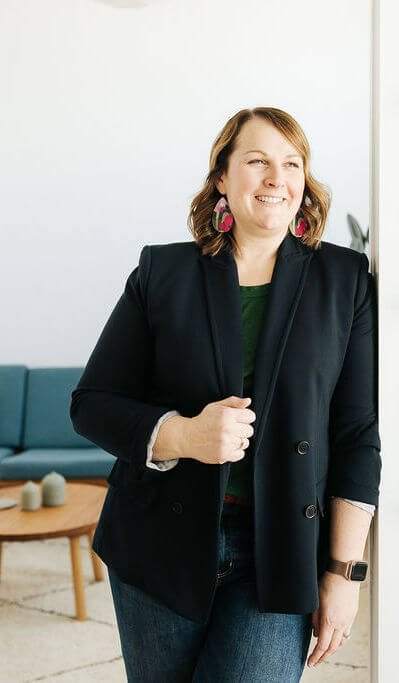 Book your complimentary call below to get started.
Coaching Methodologies I use: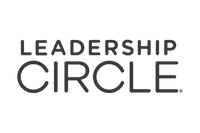 Leadership Circle Profile is a 360-degree leadership measurement tool which goes right to the heart of an individual's core behaviour patterns, underlying beliefs, established assumptions and habits of thought that limit leadership effectiveness.
Grounded in the work of cognitive psychology, adult development, systems thinking, character structure and competency research, the tool offers a model of leadership, an assessment tool and a framework for development.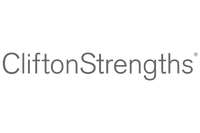 The CliftonStrengths assessment and approach to coaching gives you insights and a language around your unique strengths – the naturally recurring patterns of thought, feeling and behaviour that can be productively applied to your life and work.
Grounded in positive psychology, this globally recognised assessment undertaken by over 29 million people uncovers the lens through which you see the world, make decisions, build relationships and trust, and truly collaborate.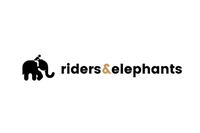 When it comes to organisational culture, we usually look to the values and behaviours of an organisation as a starting point. With the emotional culture approach, we look to the emotions that people are feeling that cause them to behave in certain ways first. Because emotions drive behaviour, and behaviour drives values.
The Emotional Culture Deck by Riders & Elephants is a simple yet powerful and flexible tool for creating face-to-face conversations about culture and leadership within any organisation or team. 
"Lorissa's workshop facilitation quickly took our team into deep conversations about the way we work and what is important to us, while weaving in useful knowledge about the benefits of considering emotional culture in the workplace. We were left with lots of tools and ideas about how we can use this to create a team culture that supports people to do their best work. Lorissa has a warm style and draws people into engaging in the activities quickly."
---
Anna
Volunteers Australia