TEAM, LEADERSHIP AND ORGANISATIONAL SUCCESS STARTS HERE.
I'm excited to hear from you – you bring the people challenges, and I'll supply the coffee!
Want me to know a bit more about you before we chat?
Fill out my contact form and I'll be in touch.
MELBOURNE-BASED LEADERSHIP COACH AND FACILITATOR, ALMOND CROISSANT LOVER, COFFEE ADDICT AND PEOPLE PRACTICES NERD.
I work with clients Australia wide and across the globe.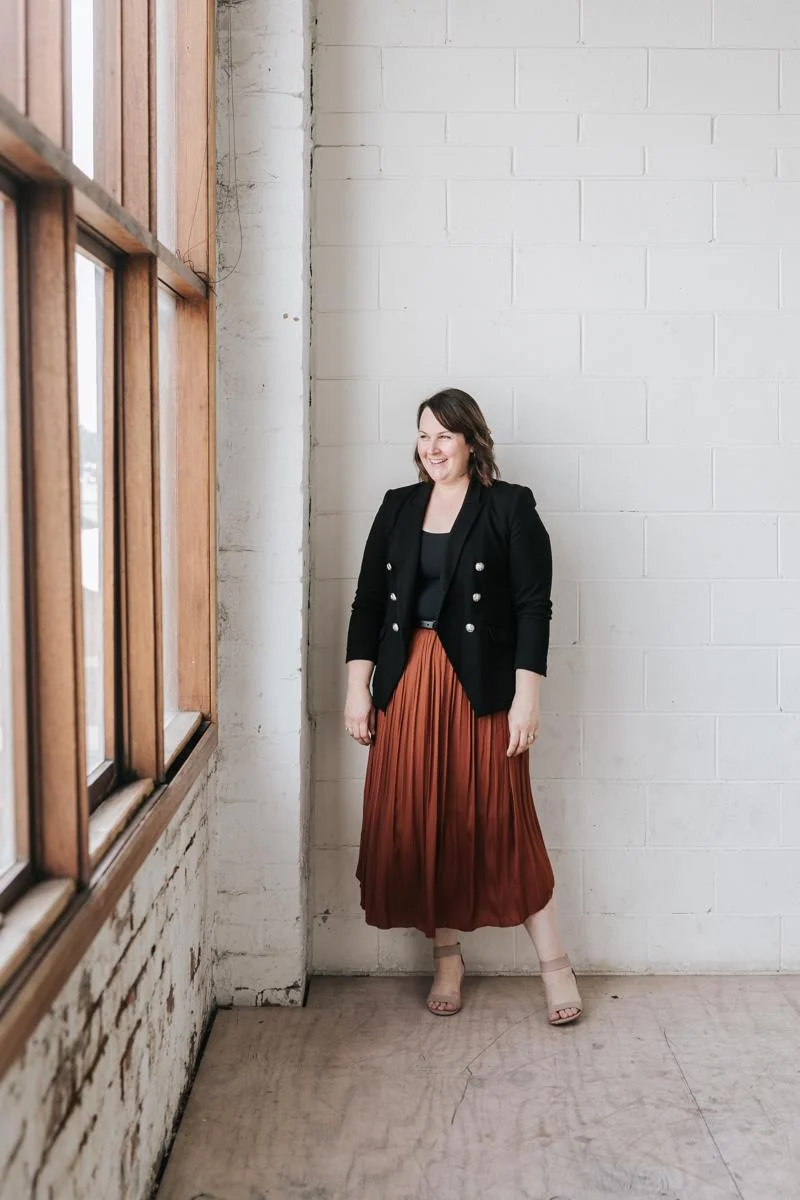 "Lorissa is one of a kind. We began our journey two years ago with a three hour workshop that was centred around the Clifton Strengths Report. This enabled her to get to know me quickly and drill down to the cause of an issue with the right insight and knowledge.
As the CEO and founder I am constantly making high level decisions. It's great to have Lorissa around to help keep me in check and ensure I'm working within my strengths."
---
Ludwina Dautovic
Founder and CEO The Room Exchange